​Imports & Exports | For organic food and supplements
from Germany to the world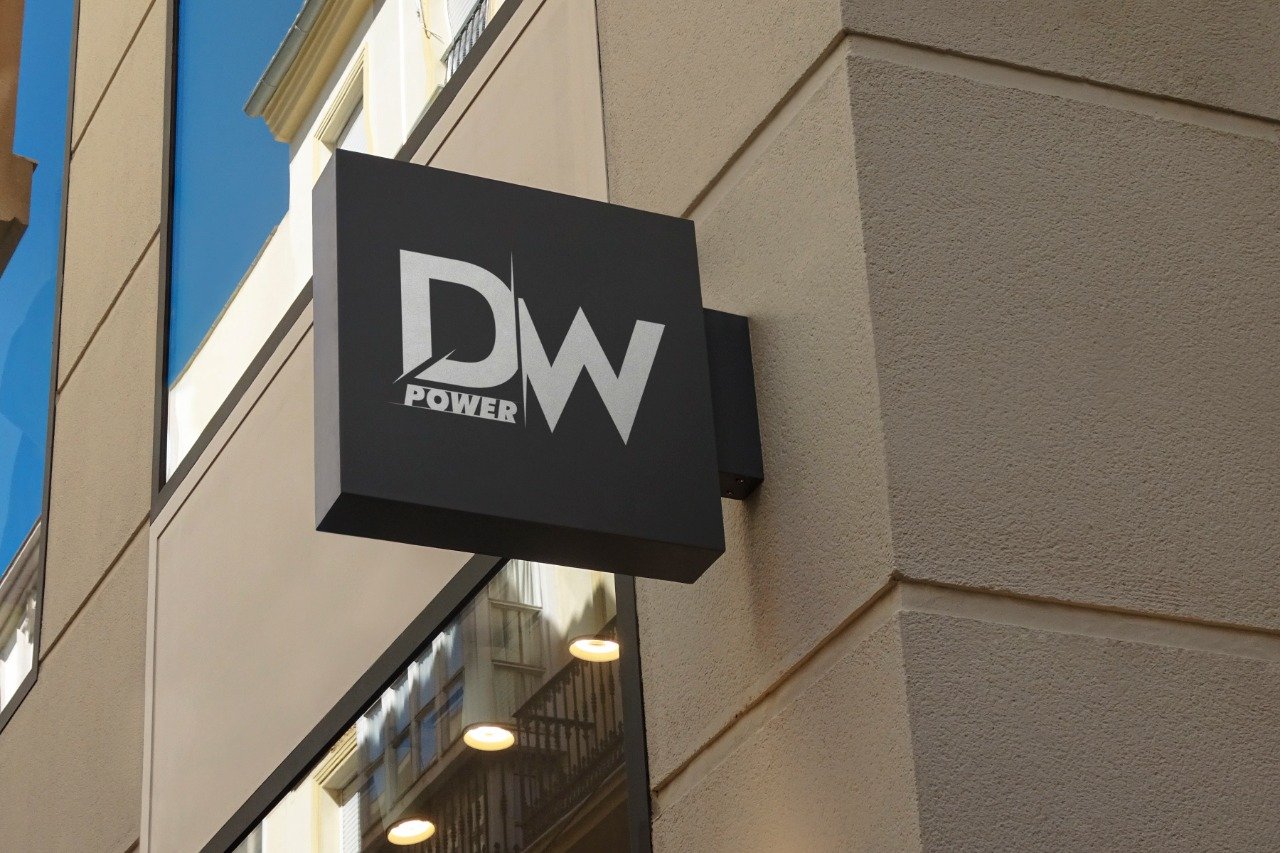 We carefully select quality, clean and organic foods and supplements and commit to a waste-free, safe and regenerative regional food system. We guarantee our products and services.
Directly from German farmers to you. . From export products like supplements, natural medicine and honey to import products like coffee, herbs, spices and more from the organic foods and supplements.
More than 100 farmers and producers and farming practices that care for our communities, the land, and your health. And commitment to a long term partnership with us and you.
Amazing Organic Food for You
We can clearly see that as awareness about the benefits of organic food grows, the demand for them is growing proportionally. Besides this, other reasons for the demand of organic food are that they
Have high nutritional value
Have high biological quality even when stored for longer periods of time
Are more suitable for processing and distribution due to their longer shelf life.
Need less energy to be processed
Have higher organoleptic properties like color, fragrance and taste
Contain no residues of pesticides, heavy metals or hormones.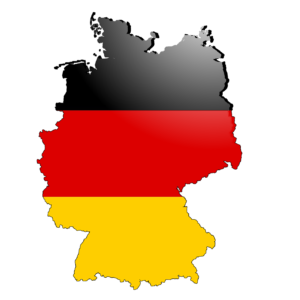 We are Made In Germany
Because Germany's reputation is "high quality, we are exporting our German products from foods and supplements world wide and under regulation of the federal ministry of food and agriculture. So we are Made in Germany
We are importing to Germany mainly from developing countries and specific HQ products like Coffee, Tea, Herbs, Spices, Nuts and Olive oil.
Request for quotation and we are happy to assist you
Bees also produce a compound called propolis from the sap on needle-leaved trees or evergreens. When they combine the sap with their own discharges and beeswax, they create a sticky, greenish-brown product used as a coating to build their hives. This is propolis.
Recently, DW Power's bee pollen has gained traction in the health community because it's loaded with nutrients, amino acids, vitamins, lipids and over 250 active substances. In fact, the federal ministry of health in Germany recognizes bee pollen as a medicine.
Our organic whey protein is obtained from certified organic dairies, where cows are given the freedom to roam and live the most natural way possible. Fed entirely on rich, green pastures, our cow's whey is then ultra-filtered to deliver outstanding quality and a massive 30g of protein per serving.