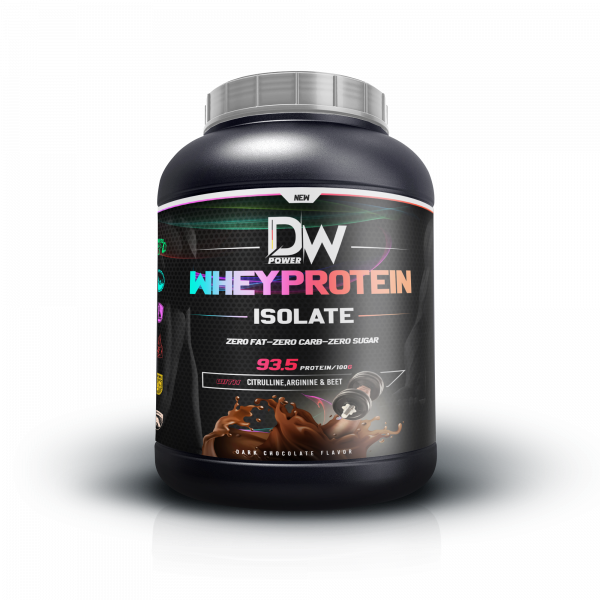 Our commitment to Quality, Precision & Integrity
At DW Power GmbH, our expertise in custom formulation development is a critical differentiator. Firstly, our custom formulations team will help you identify the right mix of ingredients and the optimal delivery system for your nutritional products. 
Whether you need capsules, powder, tablets etc., we can formulate it for you. Our formulation process is systematically analyzed, controlled and tested to ensure product effectiveness & success. 
Our experts have the ability to turn your concept into a reality with our extensive R&D, the Bespoke Manufacturing facilities, Knowledge & Science
In addition to formulating and producing our own branded products for private label, DW Power can also provide you with Private Labelling services to develop your own products either by having one of our products under your brand name or by formulating a totally new product from scratch. In addition,  not just that, we will help you take your private labelled product to the next level, working with one of the leading companies like DWPM in the private label field will cut all the hassle and get you started as soon as possible. Also having "Graphic Designing Department" for graphic designing services that can work with you to create your custom (Private) label products that can help you reach your target market. In conclusion, our design services include logo, label, and package creation for your unique business. 
Formulation, tableting, powder, liquid etc…, DWP can offer full services of contract manufacturing/private labeling of Sports supplements. In other words, we have access to a long list of formulas and can also support your specific custom product development needs. 
We are constantly involved in research and development to find better formulas and higher quality ingredients to improve product quality by using the latest technologies.
We are offering comprehensive quality assurance testing, project development and contract manufacturing solutions based on our customers' needs in state-of-the-art production and manufacturing facilities. So, all implementing and in full compliance with DE regulations.
We offer a huge variety of packaging, labelling & designing services.
We are making sure to adhere to the guidelines set by  regulatory bodies and authorities, providing our customers with the proper services they need.
Our Research & Development teams are the key behind the science in our products and are keen to develop & formulate the latest & up to date formulas to ensure that our products are leading in the market & to keep up with the changing trends in the industry.
In addition,  our R&D follows a Quality Development system which ensures the quality of the product is always met as well as process engineering principles are used for the manufacturing. In conclusion, this system ensures quality throughout the lifecycle of the product. 
  For quotations, please fill out the following form and click the submit button, we will reply to you soon.