Because Germany's reputation is "high quality, we are exporting German products from Food and Supplements worldwide and under regulation of Bundesamt für Verbraucherschutz und Lebensmittelsicherheit. So we are Made in Germany
We are importing to Germany mainly from developing countries and specific HQ products like Coffee, Tea, Herbs, Spices, Nuts and Olive oil in order to sell it in Germany and worldwide.
DW Power GmbH partners bring its customers outstanding global coverage, connecting all of the world's trade centers. What makes our service stand out from the crowd, however, is our ability to provide in-depth, expert knowledge of individual geographic trades and markets.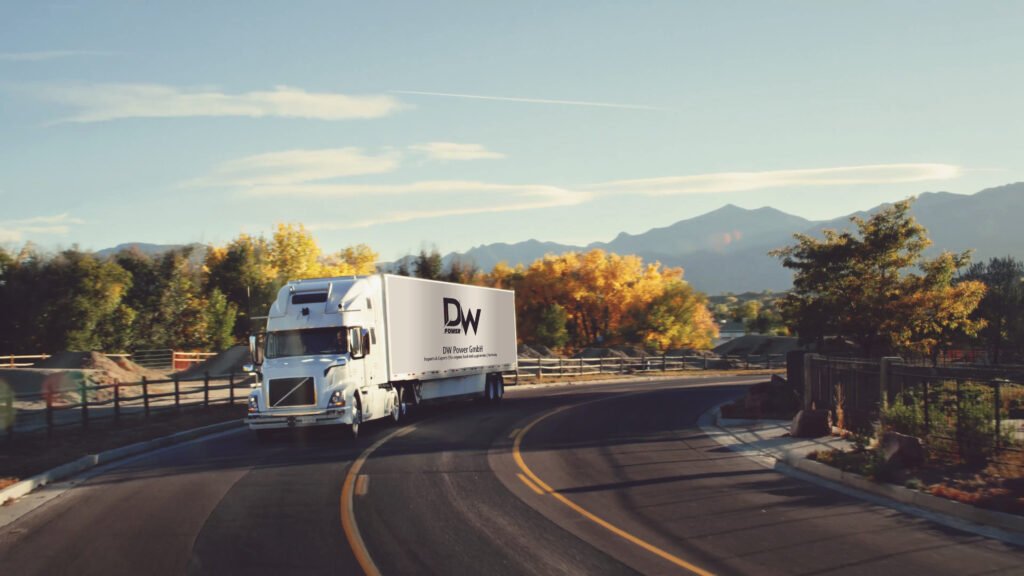 DW Power GmbH is helping their customers to customize and design their own products by offering the following services like private label, logo design ,packaging design, video production and more.