At DW Power GmbH we know our farmers and producers personally. That's why we can promise to provide fresh, high quality food produced on healthy farms. If you are not satisfied with our products or our service, we'll provide a complete credit to you. 
We know you do not make your food decisions lightly. We are grateful by each purchase you make from DW Power GmbH that supports our farmers and producer partners that are dedicated to growing nourishing food for your family.
Here is our promise so that you can feel good about your buying decision. (If you want to learn more just write to us, or pick up the phone and call.)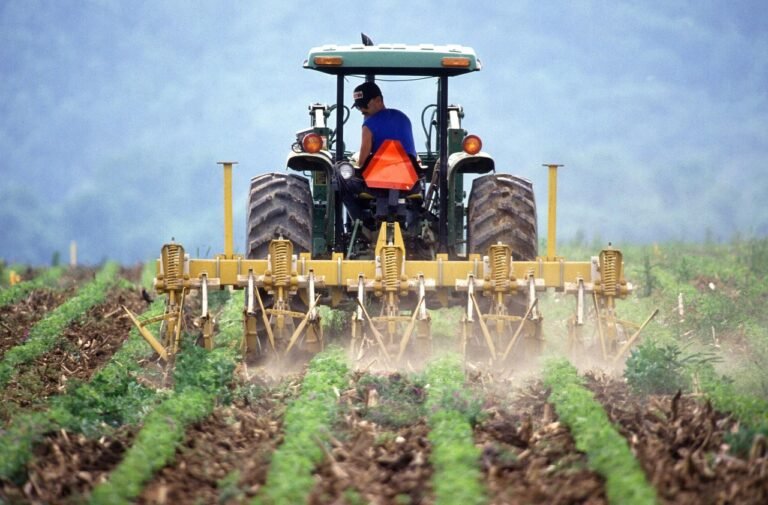 Food grown on healthy farms
We sell food grown in a regenerative and sustainable way. Our farmer partners care for your health, and for the land, animals and the environment. The farmers and producers share their precise farming and production practices.
Local, fresh, and carefully selected
We find the best foods available in Germany from more than 100 local farmers and producers. It is hard to find other markets with this breadth of local, fresh and delicious vegetables, meats, cheeses and other foods.
Week to week flexibility and convenience
Our food is delivered to pick up sites or to your door, every week all year. The ordering and delivery are predictable and reliable. You shop, order and pay week to week. We know some weeks you might not need much fresh food but other weeks you will do a big shop.
No Food Waste
We only order what we've sold each week to our partner families. Any leftover food is cooked up for our weekly staff dinner or donated to the local food shelves. Food scraps are composted, returning valuable nutrients back to the soil.
Fresh (and we mean really fresh)
The food comes in from our farms early in the week (and fresh bread arrives just in time for delivery), and just enough of it arrives to fill your weekly orders (remember, we don't ever want to waste food). Talk about farm to table. We know and can share exactly who produced the food, the ingredients, how it was made and who touched it before it reaches you.