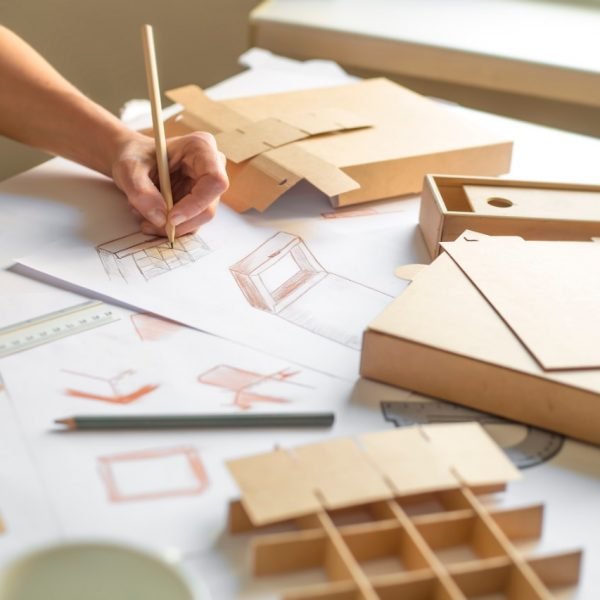 DW Power GmbH is helping their customers to customize and design their own products by offering the following services like logo and packaging design and more. 
Stand out from the crowd with a logo that fits your brand. We can create your own logo based on your product with our graphic's designers team.
Your product's unique. Tell it differently with custom video & animation services. As technology becomes a more integral part of consumers' lives, promo videos become a more effective tool for businesses that want to grow. Promo videos have proven to increase click throughs, consumer engagement, and conversion rates, so do not wait for it and let us create it for you.
We are working with GS1, you can rest assured that your barcodes and unique numbers will be accepted by major retailers and distributors all over the world.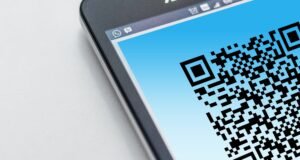 We are offering different kinds of the packaging based on the product and the ingredients.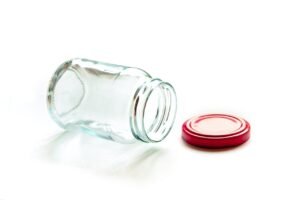 For quotation, please fill out the following form and click the submit button, we will reply you soon.