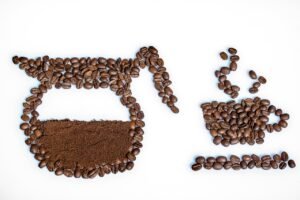 DW Power GmbH is importing one of the best coffee in the world, coming from Brazil and Colombia and roasted and packaged in Germany.
Roasted coffee has varieties of models and this depends greatly on the specification of each customer, however the same type 6 grain is usually used for export which is a high quality grain of good density and the roast is divided into three to four parts, Extra strong – strong- medium and weak.
Arabica Roasted Coffee

Attibutes

Value

Model Number
Roasted Coffee Bean – 0001
Coffee Bean
Arabica
Taste
Neutral
Packaging
Bag
Feature
Normal
Shelf Life
2 Years
Max. Moisture
12%
Place of Origin

Sao Paulo, Brazil

Colombia

Weight

250g, 500g, 1 Kg

Roast

Light, Medium, Dark Roasted
Our advantage in our products are the qualities of them and also the price, we always try to keep the price affordable but always maintaining the same quality, thus loyalating our customers. Advantage of our products in the market will be our price and our delivery times, being thus also the quality in that we offer.
For quotation, please fill out the following form and click the submit button, we will reply you soon.